The holiday season rush has come and gone and there are only 10 more days until Christmas! Of course, there will be a lieu of people who are chronic last minute shoppers, and this is the perfect gift guide for you. If you are shopping for someone who has a chronic illness, here is a great list of gifts that they might find useful and/or brightens their day.
Below are some products that you can get through Amazon Prime, in order to take advantage of that 2-day shipping, or digital subscriptions that you can acquire at a click of a button. – Just don't wait too long!
Keeping Cozy Around The House
Robe
I'd be lying if I didn't say I lived in my robe. Even though I dress warmly, my body doesn't regulate temperatures very well. This is the case for many people with a chronic illness.
I prefer one that is long, fuzzy, and with a hood. It keeps my head warm, my legs warm, and feels like I'm wrapped up in a blanket.
House Slippers
The sames goes for house slippers! Although I wear warm socks, my feet go from hot to cold – especially during the winter.
I like to feel engulfed, so I wear slipper booties, but you can find a slipper to suit anyone's preference!
Sherpa Lined Sweatpants
Nothing beats a warm, fuzzy pair of sweatpants. If your special someone spends a lot of time a home and loves wearing comfortable clothes, these sweatpants are a must have luxury item.
Pajama Jeans
Did you know that how you dress can impact your mood? According to studies published in the Columbia University, certain ways of dressing can change the way you think and work. This study looks at formal wear vs casual wear. Those who wore formal wear vs causal wear saw an increase in abstract thinking and improved cognition.
Other studies have shown that how you dress can also impact your mood and self esteem.
Most days, we may feel like lounge clothes are most comfortable for what we are doing. I know when I stay at home, I just want to feel comfortable and I generally don't dress up because I don't plan on seeing anyone. I will wear baggy tops and sweatpants. I noticed my mood improved and I felt more energized when I wore jeans and cozy knit sweater. Owning Pajama jeans (or any other stretchy pants) is a nice combination of both worlds. You can feel a bit more stylish, without compromising comfort.
Lifestyle Items
Fitbit
This is the only accessory I wear daily. Those with a chronic illness are called spoonies for a reason. We really only have so many spoons a day of energy. Unless you know your body really well, it can be hard to consistently guess our energy production.
Having a Fitbit helps me track my heart rate, steps, and they days I exercise.
I love it because I don't ever have to write the information down. The Fitbit records this information and I can review this data at any point. I tend to see how my health is improving over a months period. I can see if my heart rate has improved with the new medication I am taking. I can see over a few months time if I am consistently exercising and what my heart rate was during exercising. I love looking at the trends to see where my stamina (steps) have improved or if I was overactive and caused myself to crash.
Fancy Fitbit Band
These bands look luxurious don't they? These bands are amazing and cheap! This one only costs $15.
I bought this one to jazz up my Fitbit and I get compliments all the time! Not only is it stylish, it is very simple to use. I prefer these types of bands over the bands that they come with because they are easy to put on yourself.
Traditional bands use a buckle, which can be hard to strap on yourself. I like these chain link designs because they just click into place!
Laptop Desk
I spend a lot of time in bed – sometimes many days in a row. Having a laptop desk is essential and very versatile. They are great if you are in bed or on the couch. You can use them for meals, when you are using a laptop, or even if someone visits with you and plays a game of cards.
Electric Toothbrush
For some of us, simple tasks like brushing our teeth can be draining … especially if you are still using a standard toothbrush.
Having an electric toothbrush can help those with a chronic illness save some of our energy. Not only that, electric toothbrushes are by far better for dental hygiene. They are just much more effective than a standard toothbrush.
Just For Fun
Bonsai Starter Kit
There are so many cool plant starter kits. They have everything you need to get started and they are simple to use.
Brighten up someones home or room with a plant starer kit.
Spoon Necklace
A lot of us identify with the idea of being a spoonie. We manage our day be managing the spoons per day.
Check out these awesome jewelry pieces that remind us to keep our head up and going one day at a time.
Leisure & Entertainment
Kindle Paperwhite
Other than my laptop, this is one of my treasured electronic items. If your special someone loves to read, the Kindle Paperwhite is a fantastic option. They can purchase books, get a kindle unlimited subscription, or ever just borrow books for free from their library. That's what I do. I have more than enough books to read and I can get them instantly.
I have a very old Kindle – which has lasted me about 10 years so far. They are lightweight, great for traveling, and even been when moving – boxes of books are ridiculously heavy!
Bohnanza
A card game that you can get riled up about! In this game, the objective is to grow the most crops. A fun and fantastic game for all ages.
Must Needed Subscriptions
Is your special someone a big Disney, Pixar, Marvel, National Geographics fan? Be sure to check out a subscription to Disney+. They have all of the classic movies, plus their own fresh content that can only be watched on Disney plus.
Netflix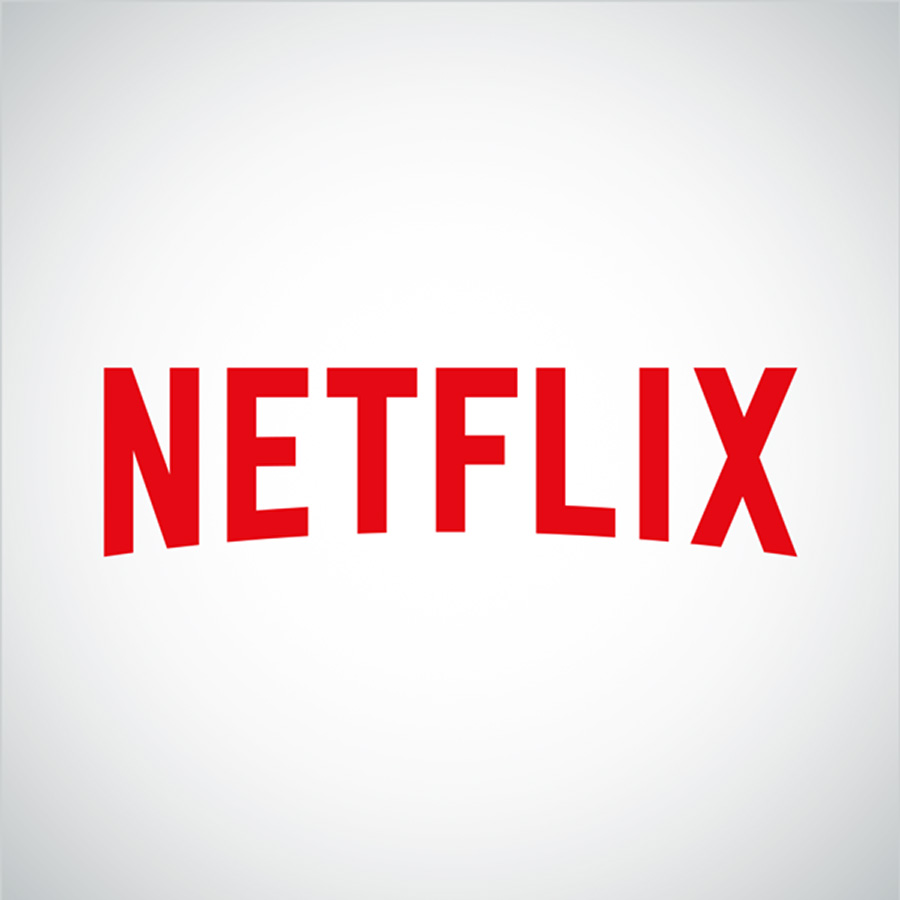 You really can't go wrong with Netflix. If they don't already have a membership, this subscription is the go to binge TV app available. They have something for everybody and are always adding new shows and movies to watch.
Kindle Unlimited
Give the gift of unlimited reading! This is the prefect gift for avid readers. Kindle Unlimited covers every genre, over 1 million titles, (as well as audiobooks), and can be used on any device with the Kindle app.
Audible
For those who love books in audio format, a subscription to Audible is the perfect gift. With a monthly subscription the member gets their choice of 2 audible originals and 1 audiobook every month.
Blue Apron
Blue Apron is a food delivery subscription that delivery ready to cook meals to your home. With this subscription, you chose what meals you want to make and they will send you the recipe with the exact ingredients.
This is a great gift for those who love to cook, but who want to save time grocery shopping and prepping food. Eating fresh and healthy doesn't need to be sacrificed.
Freshly
Ain't nobody got time for cooking! If your special someone is not big into cooking, or just wants to save some time and energy preparing food, Freshly is a great meal subscription option.
It's far to easy to get unhealthy take out when we are not feeling up to cooking, but freshly will get healthy meals delivered right to your door.
Worst Case Scenario
Amazon Gift Card
If you just don't know what to give someone, an Amazon gift card is a good way to go (and a great last minute option). You can get a digital download immediately or Free one day shipping.
The person you love will be able to pick anything their heart desires. Amazon literally has just about everything.
Did you find any of these "The Ultimate Last Minute Gift Guide When Shopping For Those With Chronic Illness" helpful? Share your experience below.
---
---
If you liked this post, you may also like:
This Is Why You Are Always Stuck In Life
There Are No Secrets On The Pathway To Success
21 Motivational Growth Mindset Quotes
(Visited 680 times, 1 visits today)